Evanger's OrgaNOMics Beef & Pork Dinner Grain-Free Pate Wet Dog Food 12/12.5oz
Sku:

TEVA10348S

Vendor: Evanger's
Attention all pet parents! Are you searching for the perfect meal to give your furry best friend? Look no further than Evanger's OrgaNOMics Beef & Pork Dinner Grain-Free Pate Wet Dog Food. Crafted with love and care, this extraordinary dog food offers your beloved companion a high-protein, balanced diet that will have their tail wagging with joy.

At Evanger's, we believe that your dog deserves nothing but the best, which is why we carefully select our ingredients to create a healthy and delicious meal. Real beef and pork take center stage in this recipe, providing your pup with the essential proteins they need for a strong and happy life. Just like a gourmet chef, we add a medley of organic carrots, organic peas, organic sweet potatoes, and more to create a culinary delight that your pup won't be able to resist.

But that's not all! We understand that good nutrition starts from within, which is why we've made sure that our OrgaNOMics Beef & Pork Dinner is completely free from grains, gluten, GMOs, preservatives, and fillers. It's a recipe that is as clean as your pup's wagging tail and has been crafted with love and care right here in the USA. We are proud to create a product that you and your four-legged companion can trust.

This delectable and nutritious pate will not only satisfy your pup's taste buds but also nourish their body, promoting a healthy coat, strong muscles, and optimum overall health. With each savory bite, your dog will be getting all the essential nutrients they need to thrive.

Say goodbye to boring and dull dog food, and replace it with an exciting and enticing meal that will leave your dog licking their chops with delight. Evanger's OrgaNOMics Beef & Pork Dinner Grain-Free Pate Wet Dog Food is a wag-worthy recipe that will have tails wagging everywhere! So go ahead, show your furry best friend how much you care by treating them to a meal that is made with love and packed with nutrition. They deserve it, and you'll love seeing their happy and healthy tail wagging for more. Trust Evanger's to provide your pup with a meal that is truly OrgaNOMic!

Features real beef and pork as the top ingredients to fuel your furry friend with the high-quality protein he deserves.
Organic Carrots, Organic Peas, Organic Sweet Potatoes, Organic Guar Gum, Organic Egg, Organic Coconut Oil, Organic Vegetable Oil enhance this diet.
Made in the USA with zero grains or gluten for sensitive sidekicks.
A high-protein, balanced diet for dogs that helps promote weight control.
The moisture in this wet food helps promote healthy skin and a lustrous coat.
View full details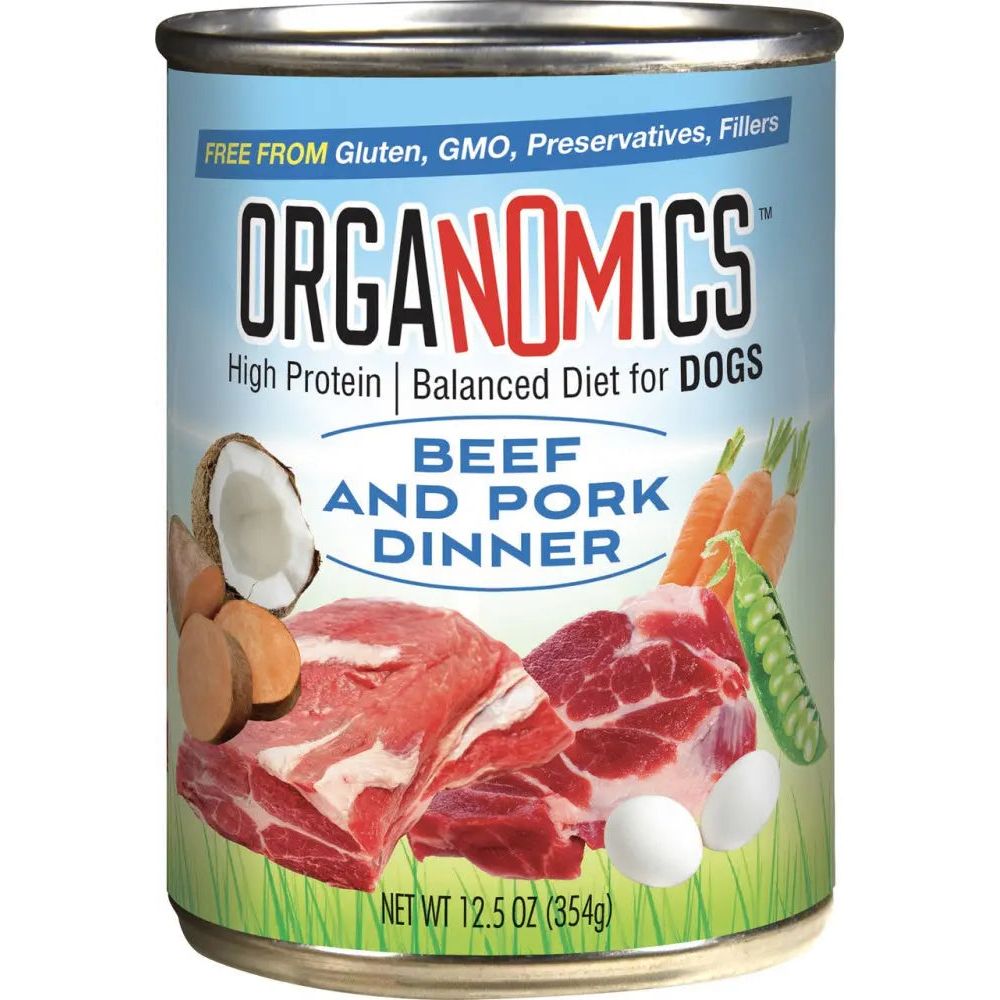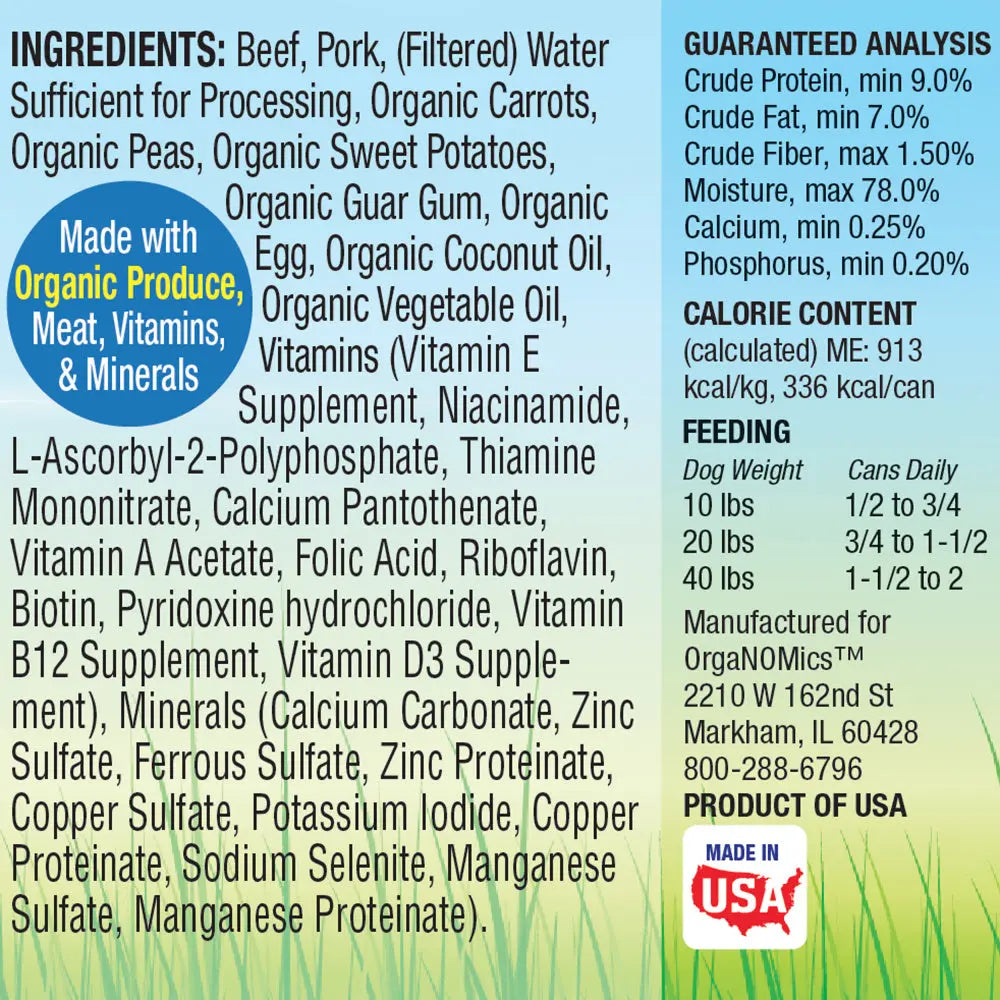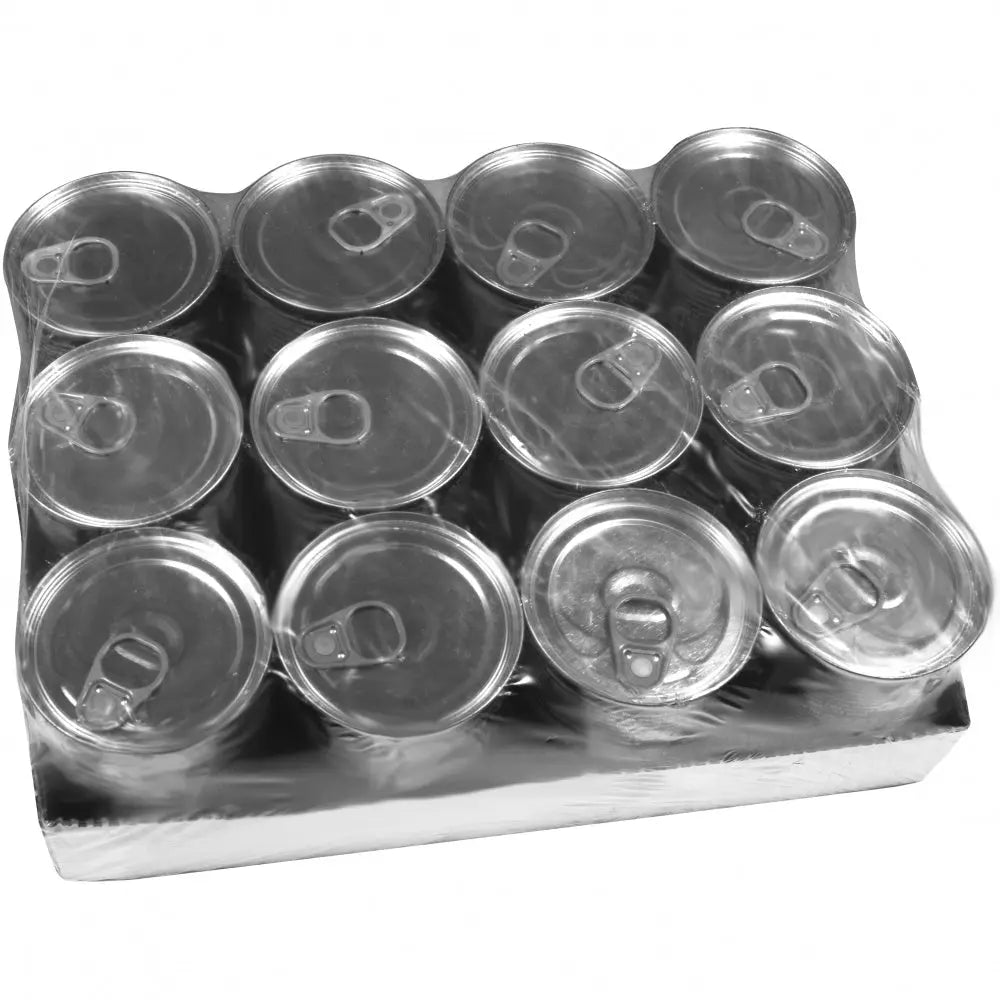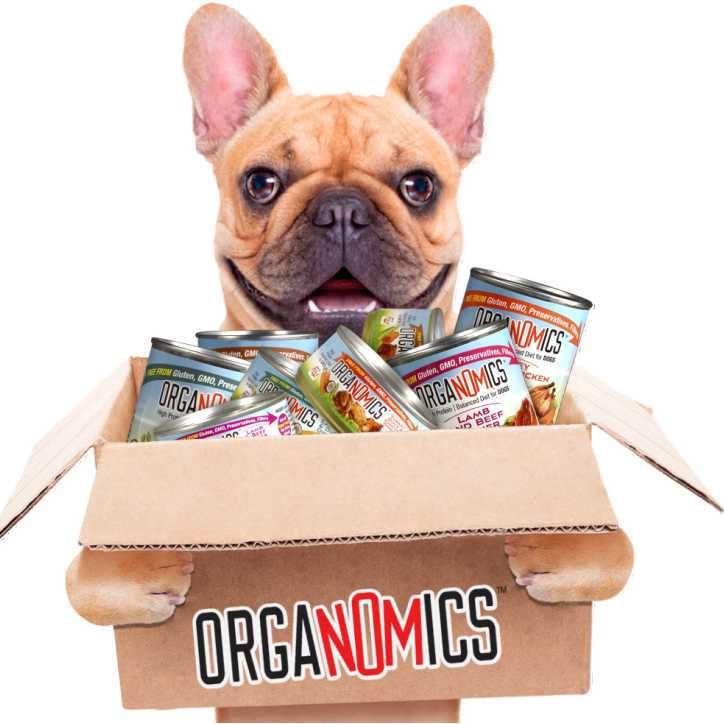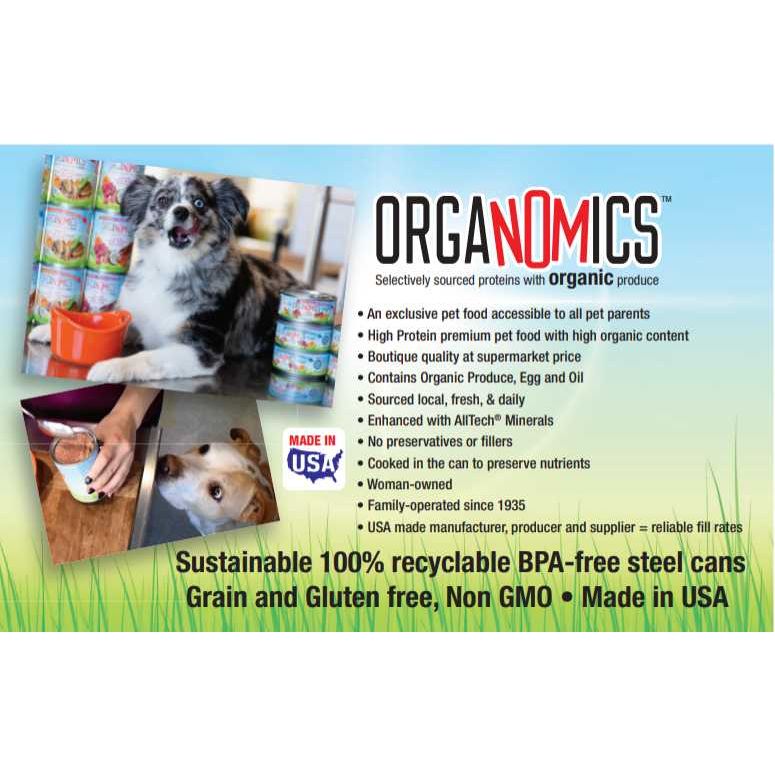 Evanger's OrgaNOMics Beef & Pork Dinner Grain-Free Pate Wet Dog Food 12/12.5oz