Evanger's OrgaNOMics Turkey, Duck & Chicken Dinner Grain-Free Pate Wet Dog Food 12/12.5oz
Sku:

TEVA10352S

Vendor: Evanger's
Calling all dog lovers! Introducing Evanger's OrgaNOMics Turkey, Duck & Chicken Dinner Grain-Free Pate Wet Dog Food - the ultimate feast for your furry friend! Made with a medley of tantalizing flavors and a whole lot of love, this delectable meal will have your pup drooling with delight.

Here at Evanger's, we understand that your pup deserves nothing but the best. That's why we've carefully crafted this wholesome recipe using only the finest ingredients. Real turkey, duck, and chicken take center stage, ensuring that every bite is packed with mouthwatering goodness. But we didn't stop there! We've added a medley of organic carrots, peas, sweet potatoes, and more, to give your pup a well-rounded and nutritious meal.

What sets OrgaNOMics apart from the pack? Well, it's what we don't include that makes all the difference. Our formula is completely grain-free, meaning it's perfect for even the most sensitive of tummies. We've left out gluten, GMOs, preservatives, and fillers, because we believe in keeping our recipes as pure and natural as possible.

Not only will your furry companion adore the taste, but you'll also feel good knowing that you're feeding them a meal that is both healthy and ethically made. Each can of OrgaNOMics is proudly crafted in the USA, so you can trust that your dog's dinner has been made with the utmost care and quality.

Imagine the joy on your dog's face as they dig into their bowl of OrgaNOMics Turkey, Duck & Chicken Dinner Grain-Free Pate. The rich aroma will have their tail wagging uncontrollably, and the savory flavors will have them coming back for more, begging for another bowlful.

So why settle for ordinary when you can treat your pup to the extraordinary? Elevate their mealtime experience with Evanger's OrgaNOMics Turkey, Duck & Chicken Dinner Grain-Free Pate Wet Dog Food. It's the perfect choice for discerning dog owners who only want the very best for their furry family members.

Order now and give your four-legged friend a taste sensation they'll never forget. Your dog deserves the best, and with OrgaNOMics, that's exactly what they'll get.

Features real turkey, duck and chicken as the top ingredients to fuel your furry friend with the high-quality protein he deserves.
Organic Carrots, Organic Peas, Organic Sweet Potatoes, Organic Guar Gum, Organic Egg, Organic Coconut Oil, Organic Vegetable Oil enhance this diet.
Made in the USA with zero grains or gluten for sensitive sidekicks.
A high-protein, balanced diet for dogs that helps promote weight control.
The moisture in this wet food helps promote healthy skin and a lustrous coat.
View full details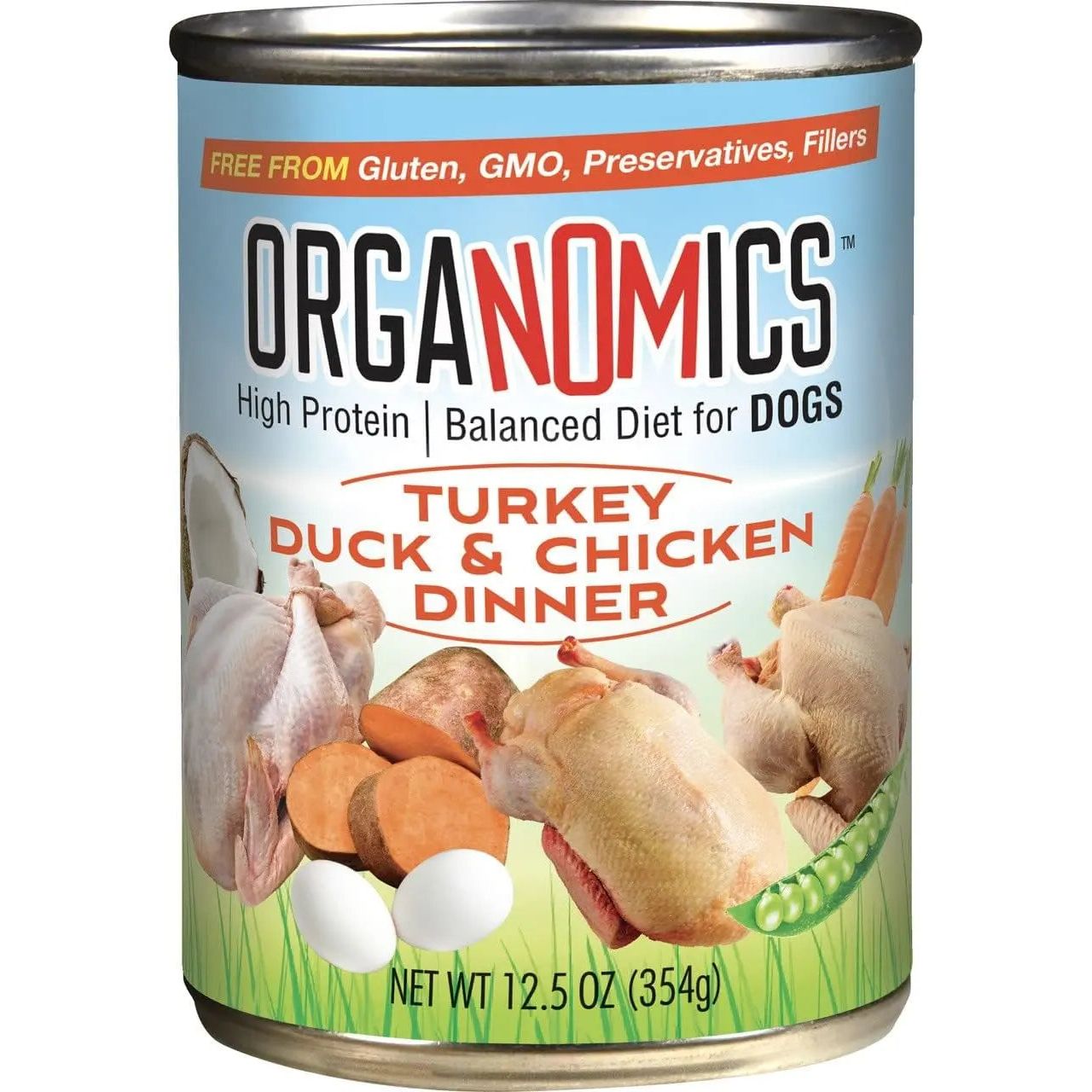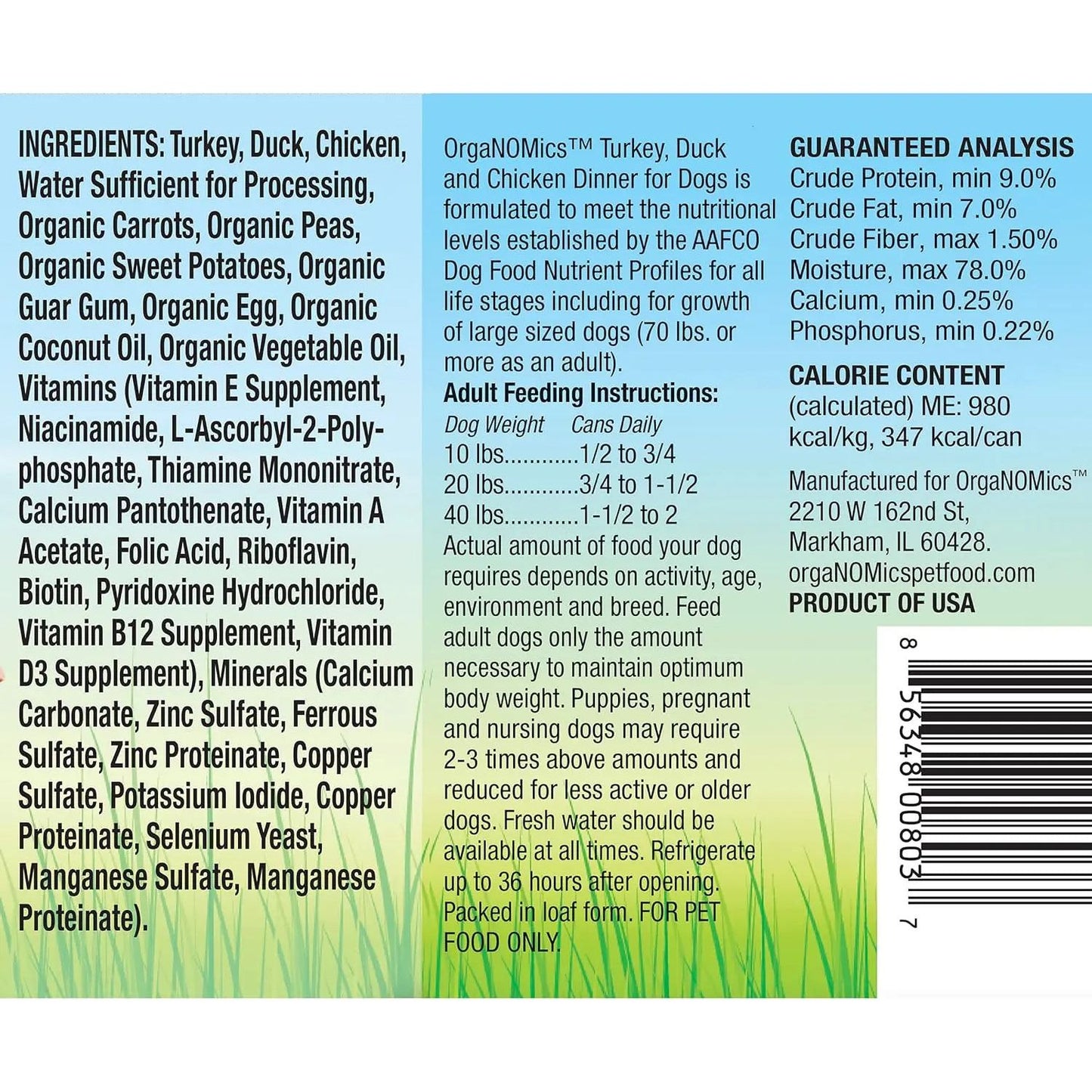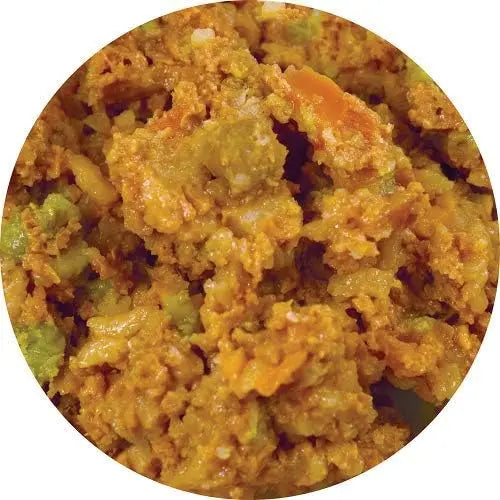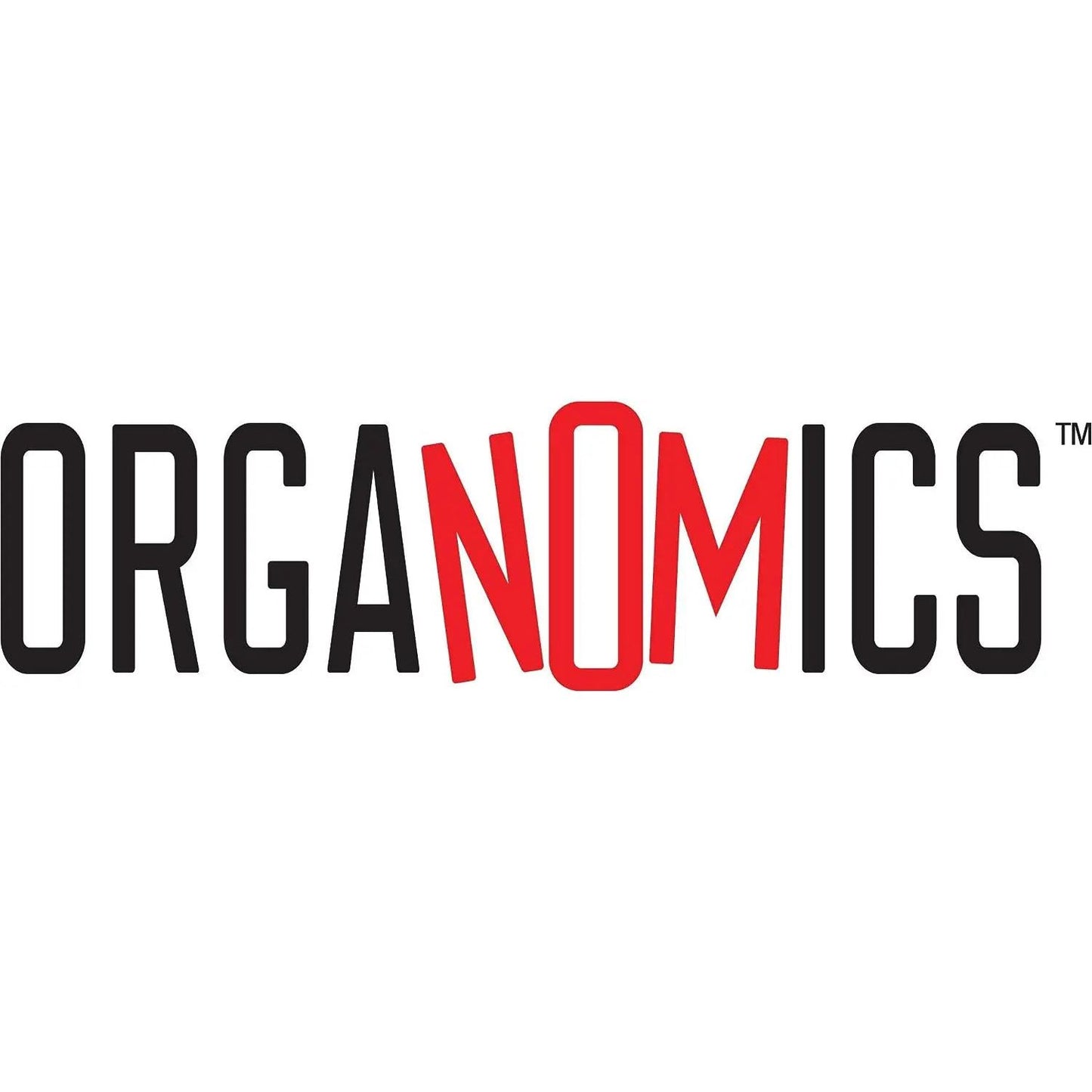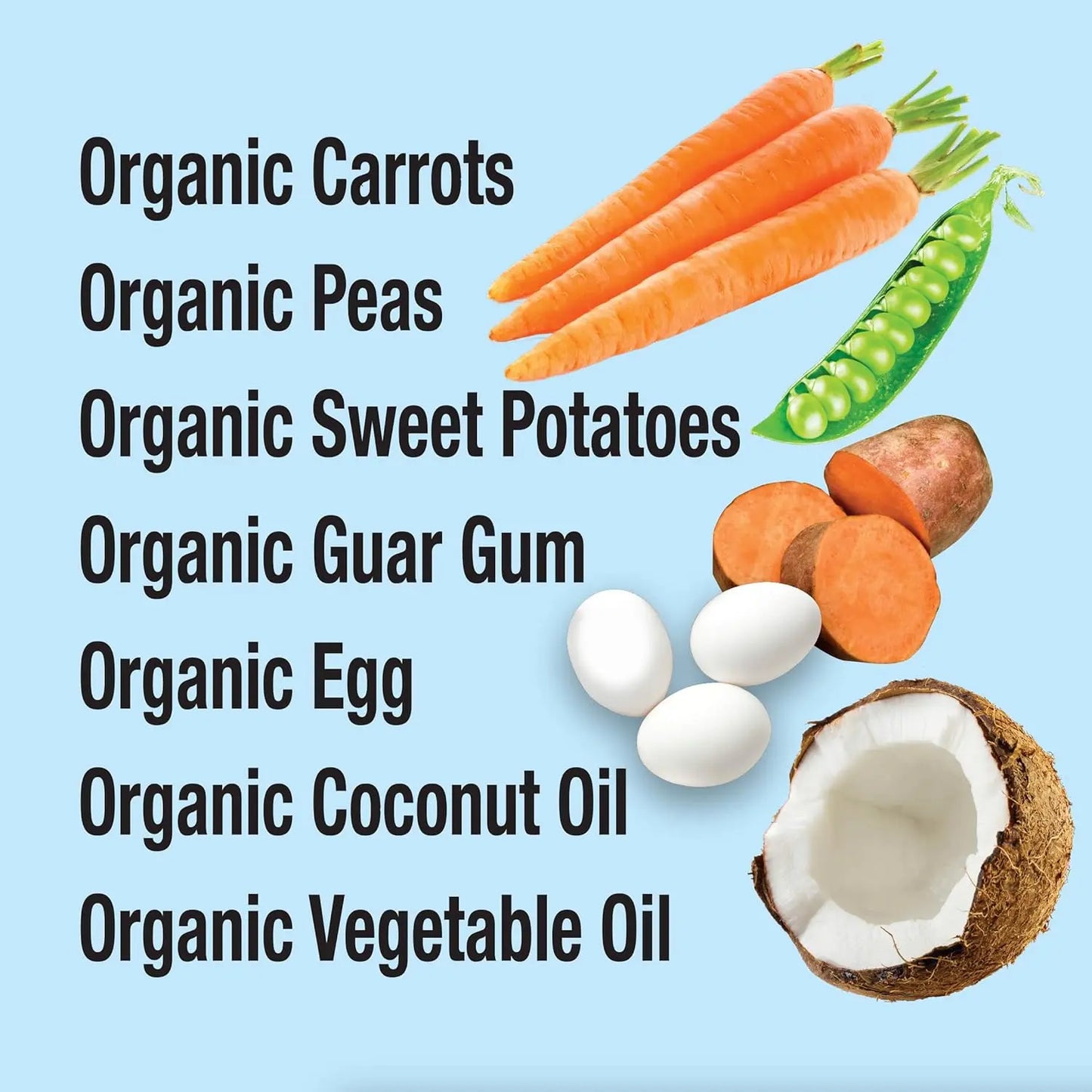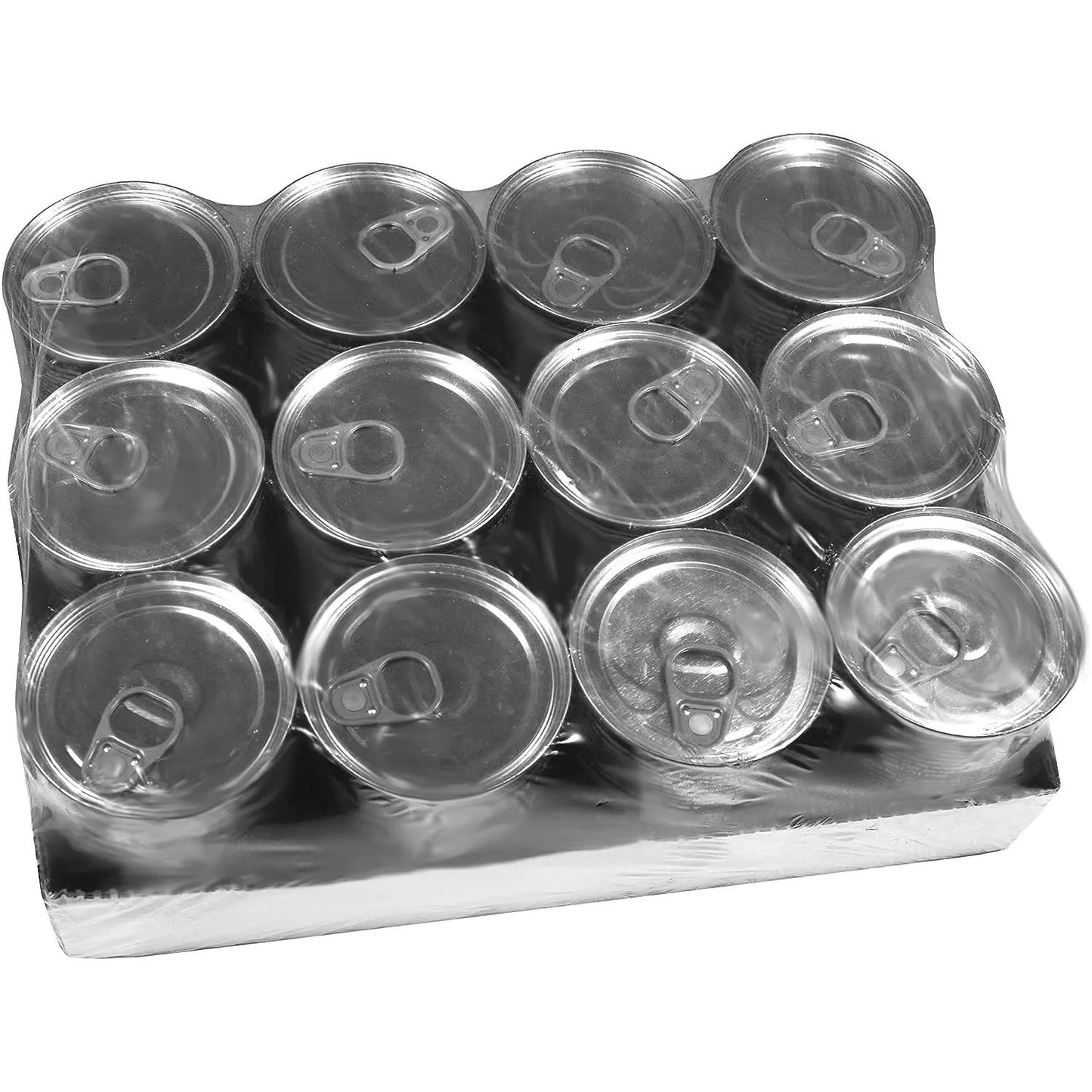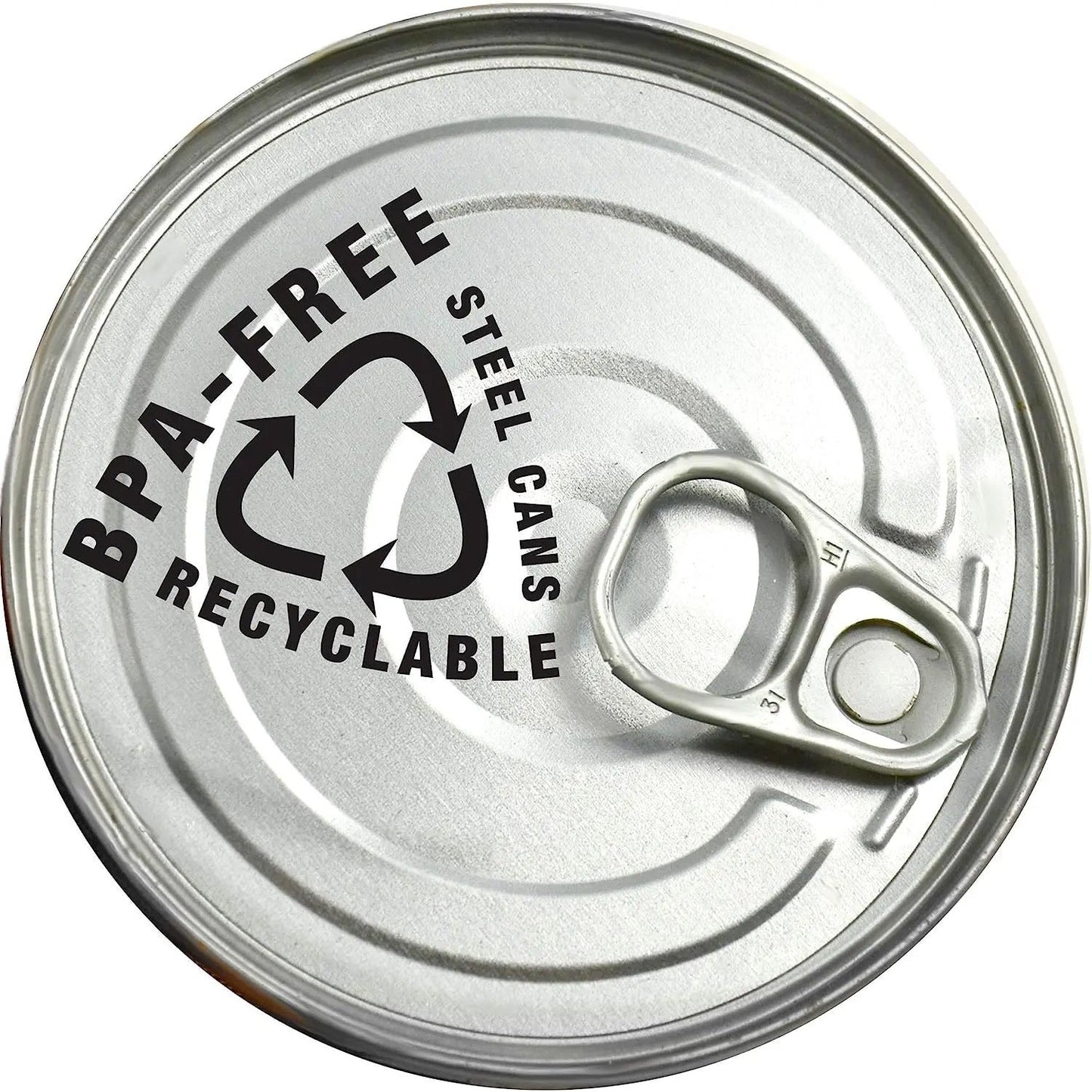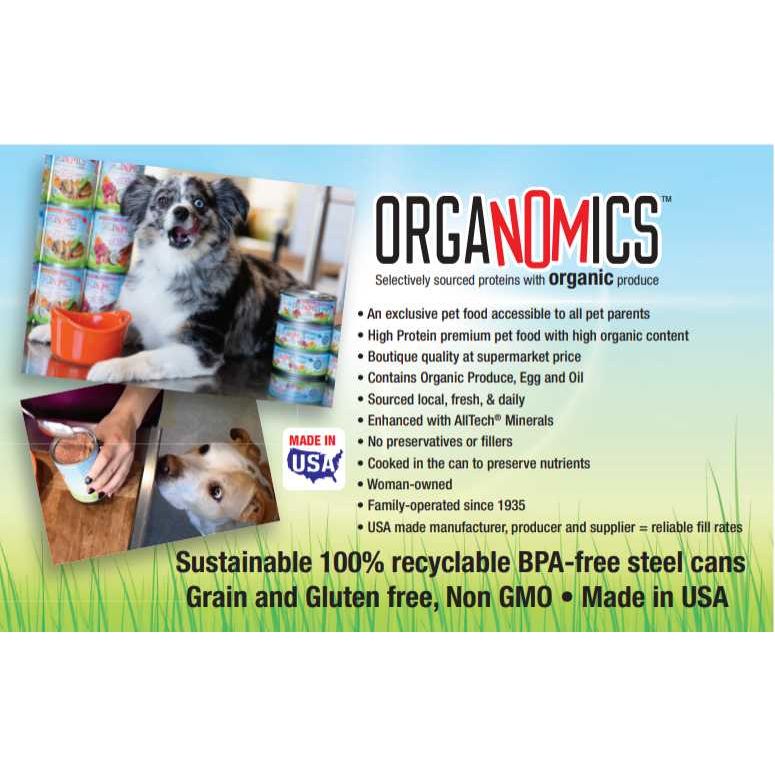 Evanger's OrgaNOMics Turkey, Duck & Chicken Dinner Grain-Free Pate Wet Dog Food 12/12.5oz