Love, Nala Calming Health Supplements Cat Soft Chews 90 Count
Sku:

TLOV10555S

Vendor: Love Nala
Introducing the Love, Nala Calming Health Supplements Cat Soft Chews, the purr-fect solution to keep your feline friend calm and collected in even the most stressful situations. We understand that as a cat parent, your main priority is the well-being of your precious fur baby, and that's exactly why we created these delicious and effective soft chews!

Our experts have carefully crafted a functional blend of chamomile, valerian root, L-Theanine, and L-Tryptophan, all known for their calming properties. These natural ingredients work together in harmony to reduce stress and tension in your beloved kitty, providing them with the peace they deserve.

Whether it's the ear-splitting sounds of thunderstorms, the explosive bursts of fireworks, the anxiety-inducing aspects of travel, or the heart-wrenching experience of separation anxiety, Love, Nala is here to alleviate your cat's worries and bring them a sense of tranquility.

Gone are the days of watching your furry companion shiver and hide in fear during a thunderstorm. With Love, Nala, you can rest assured knowing that your feline friend will be able to weather any storm with grace and composure. These soft chews are specially designed to be delectable, making them an irresistible treat for your cat. Soothing stress has never been so tasty!

But don't just take our word for it. Our loyal customers have seen incredible results with Love, Nala Calming Health Supplements Cat Soft Chews. One satisfied pet parent named Lisa shared, "I used to dread fireworks season as my cat would become a bundle of nerves. But ever since I started giving her Love, Nala, she's been as cool as a cucumber! Thank you, Love, Nala, for bringing peace back into our lives."

We understand that not all cats are the same, so we have created a product that is suitable for all breeds and sizes. The gentle formula of Love, Nala is designed to be safe for daily use, allowing your cat to maintain a steady state of calmness.

So why wait? Give your little ball of fur the gift of serenity with Love, Nala Calming Health Supplements Cat Soft Chews. Your cat will thank you with a contented purr and a peaceful demeanor. Remember, a happier, calmer kitty means a happier, calmer home. Order your Love, Nala soft chews today and witness the transformation in your feline friend!

Chamomile 50 mg
Valerian Root 30 mg
L-Theanine 15 mg
L-Tryptophan 1 mg

OTHER INGREDIENTS:Brewer's Yeast, Citric Acid, Coconut Glycerin, Granulated Plasma, L-Lysine, Mixed Tocopherols, Palm Fruit Oil, Porcine Plasma, Powdered Cellulose, Rosemary Extract, Salmon Protein, Sorbic Acid, Sunflower Lecithin, Tapioca Flour, Whole Egg, Wild Alaskan Salmon Oil, Yeast Extract.
View full details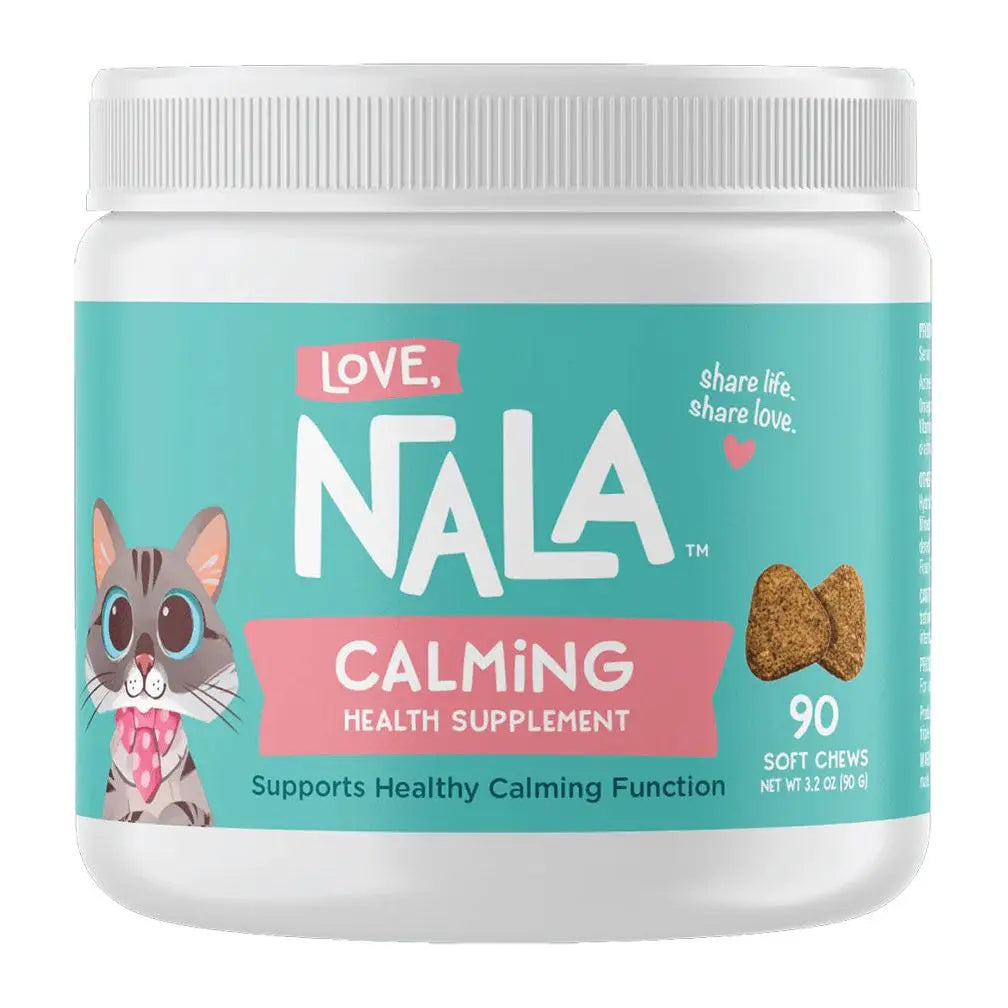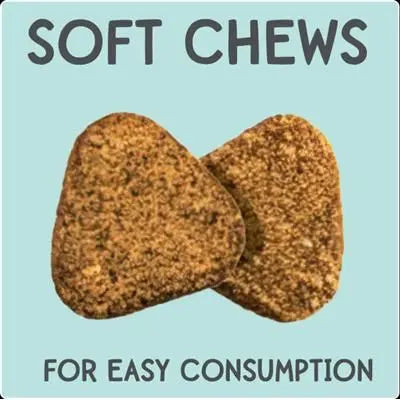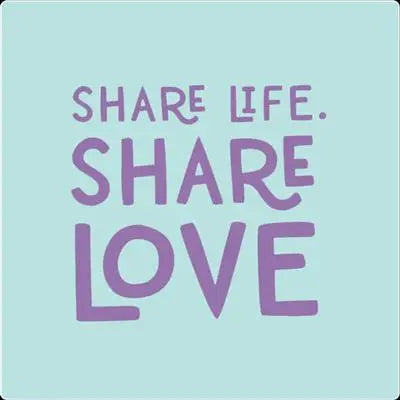 Love, Nala Calming Health Supplements Cat Soft Chews 90 Count